Asthma: Facts, figures and trends
Asthma is a chronic inflammatory disorder of the airways with reversible airway obstruction. There is an increase in airway resistance to certain triggers, for example animal hairs, exercise and cold air. Obstruction is usually reversible spontaneously or with treatment (1). In England, 5.9% of people had asthma in 2013/14.
In Central Bedfordshire there were 18,083 patients registered with their GPs who had been prescribed an asthma medication within the previous 12 months, 2013/14 (2)
Chiltern Vale has a higher proportion of patients who had asthma compared with the other localities in Central Bedfordshire (see Figure 7)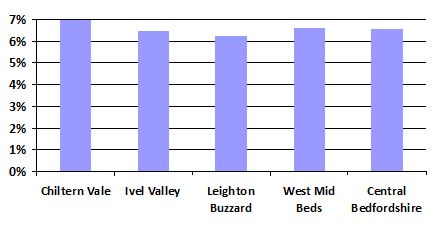 Figure 7: Registered Asthma Patients, 2013/14 Source: QOF, 2013/14
It is difficult to define what constitutes asthma. However, most studies think that there has been an increase in the prevalence of asthma in the UK since 1991, possibly with a reduction in children in recent years (3)
Harm caused by asthma
Figure 8 shows a time-line of indirectly age and sex standardised asthma emergency hospital admission rates for children up to 16 years. For the past three years Central Bedfordshire rate was statistically lower than the national rate; emergency admissions seem to be decreasing with time.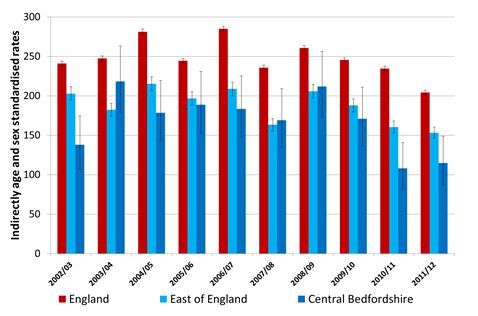 Figure 8 Emergency hospital admissions: children with asthma, 2002-2012 Source: Health & Social Care Information Centre, 2014
Projected future position if no action taken and scope for improvement
As asthma deaths are unusual, it is only with a big geographic area it can be seen that it has decreased (England & Wales- see Figure 9)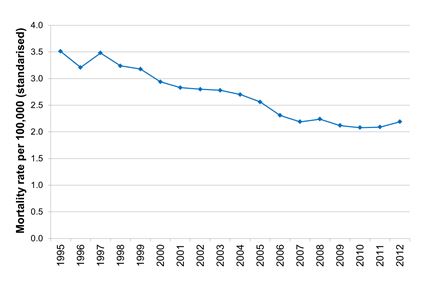 Figure 9: Asthma Standardised mortality in England, 1995-2012 Source: Health & Social Care Information Centre, 2014
---
Psychological conditions such as anxiety and depression may be up to six times more common in people with asthma than in the general population (4) depression may be present in 14% to 41% of those with asthma.
References
(2) Quality and Outcomes Framework (QOF) for April 2013 - March 2014, England.
(3) Koshy G et al, 2010. Trends in prevalence of childhood and parental asthma in Merseyside, 1991–2006. J Public Health 32 (4): 488-495.
(4) Thomas et al. Asthma and psychological dysfunction. Prim Care Respir J 2011
Last updated Wednesday, 1st November 2017